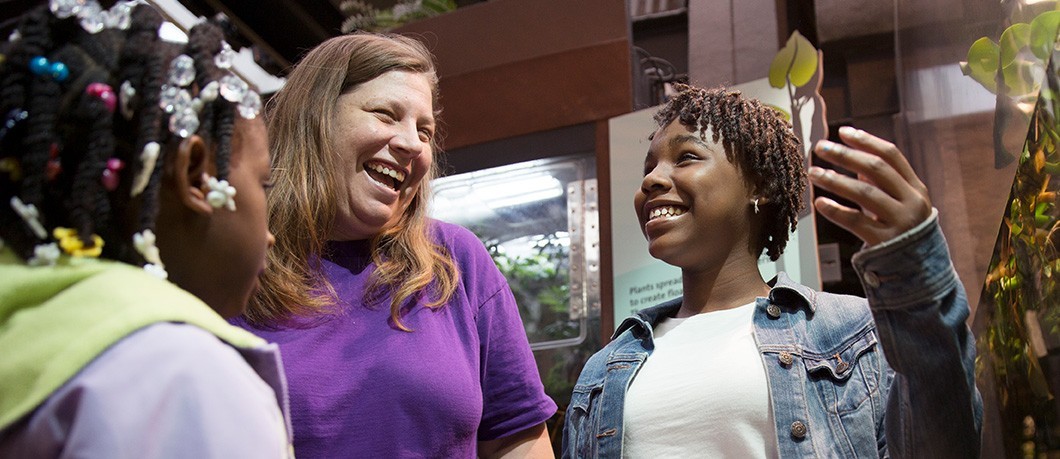 Volunteer Summit
At Girl Scouts of Southern Arizona, we value all adult members, and recognize the contribution each volunteer makes in developing girl leaders. 
Join us for a weekend of training  on September 11th & 12th at either the Hacienda Program Center or on Zoom! Enjoy continental breakfast & lunch, guest speakers, interactive trainings, yoga, and more. There will be a full training agenda released when registration opens on August 1st.
Registration is complimentary and includes patch, t-shirt and year planner. Spaces are limited to 200 in person but unlimited via Zoom.

⭐ Re-dedication ceremony and pinning for new volunteers
⭐ Progression training all age levels
⭐ Songs, Ceremonies cnd s'mores
⭐ Troop Leader Orientation
⭐ Finance – learn great habits and tricks for preparing your TFR!
⭐ STEM hands-on experiments with our program team
⭐ Crafts
⭐ Volunteer Tool Kit – in-depth GSUSA training on how to use the tools provided
⭐ Product Program – Why is it important? (You will also enjoy time with an inspirational guest speaker!)
⭐ Higher Awards – all levels
⭐ Journeys
⭐ Mandated Reporter
⭐ LatinX
⭐ First Year Leadership Tips & Tricks
⭐ "Troop of the Most" – (a new patch program for a 'healthy' troop year!)
⭐ Happy Planning (stay organized using your new planner!)
⭐ DEI (Diversity, Equity and Inclusion)
⭐ Community Service vs. Take Action
⭐ Area Team training
⭐ Yoga & Meditation
⭐ "Leave No Trace"
⭐ Geocaching/Letter Boxing
⭐ SWAPs – (bring your own, swap with new friends!)
⭐ Networking, Community, Friendship
Agenda items are in no particular order at this time, and may be subject to change.