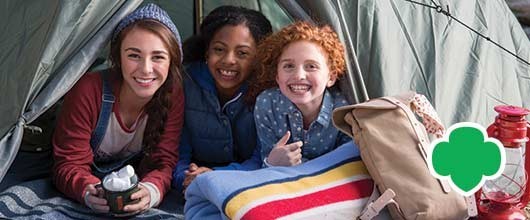 What is a Juliette? In Girl Scouts, Juliettes are busy, independent, self-confident girls and young women who join the Girl Scout movement without joining a troop. Juliettes participate in Girl Scout activities on the council levels, earn badges and awards, take trips, sell cookies, and enjoy being a Girl Scout.  When you are too busy with extracurricular activities or sports, becoming a Juliette will allow to you be a part of the Girl Scout experience. The Juliette program allows for more flexibility with scheduling and pursuing your own interests.
What Can a Juliette Do?

 Attend program events. Check out the  Event Calendar. 

 Imagine the best summer ever... at Girl Scout Summer Camp!

 Earn Journeys, Badges, and Highest Awards

 Participate in Fall Product Program  &  Girl Scout Cookie Program
How to Become a Juliette

Register for Girl Scouts as a Juliette by clicking here!
Juliette Resources