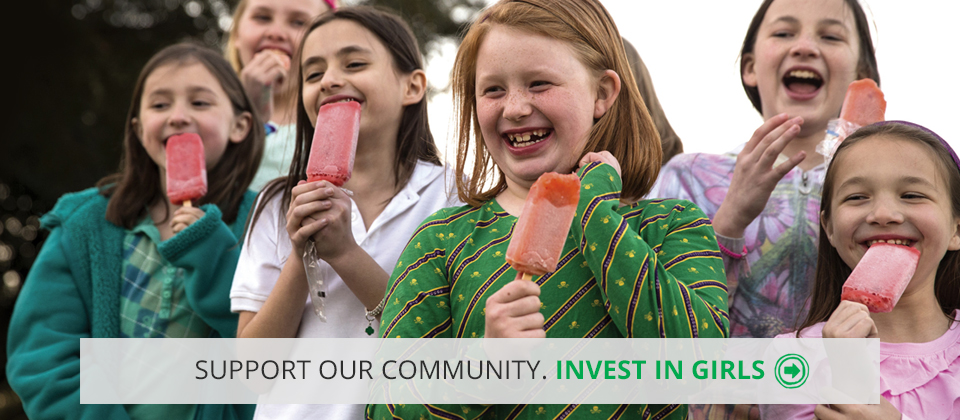 Thank you to our Community Sponsors!
Our generous sponsors help propel the Girl Scout movement in Southern Arizona forward. Whether it's through sponsoring an event or enabling social justice programming to continue through grants — we truly value our partners, and their impact on the lives of girls throughout Southern Arizona.
To learn more about how you too can partner with Girl Scouts, please contact Kristen Garcia Hernandez at (520) 319-3172.